North to south,
the best way
to discover Portugal
is through wine.
Innovative winemaking and sustainable farming brought together in top-quality wines. Produced by an experienced team that has led wineries all across the globe. 
Art and Science. Emotion and Compromise. Wine and Stone.
Deep roots,
great ambitions
Part of the José de Mello Group, WineStone is committed to producing wine in conditions created deliberately to exceed consumers' expectations, through emotions. Bringing the most admired Portuguese brands to the world.
High-quality, consistent and sustainable wines. The best that each region has to offer.
Premium to Luxury brands, our wines tell stories about their origins.
To preserve the wine's natural and human heritage, 
enlarging that capital in the present and becoming the inspiration for future  generations
by creating great quality wines and brands admired by the consumer.
Our roots are based on a set of core values that strengthens our mission, always with an innovative approach, focusing on sustainability and respect for the past. 
The values we share, bring us together and allow us to act with unity and consistency.
Building long-term commitment with the land
Our mission is to promote the sustainable, long-term growth of our business while preserving and creating value to local lands and communities.
Wines are born from the land and we are committed to preserving and enhancing all of its great complexity and richness. This is only possible by promoting local economies and heritages. This is part of our company culture.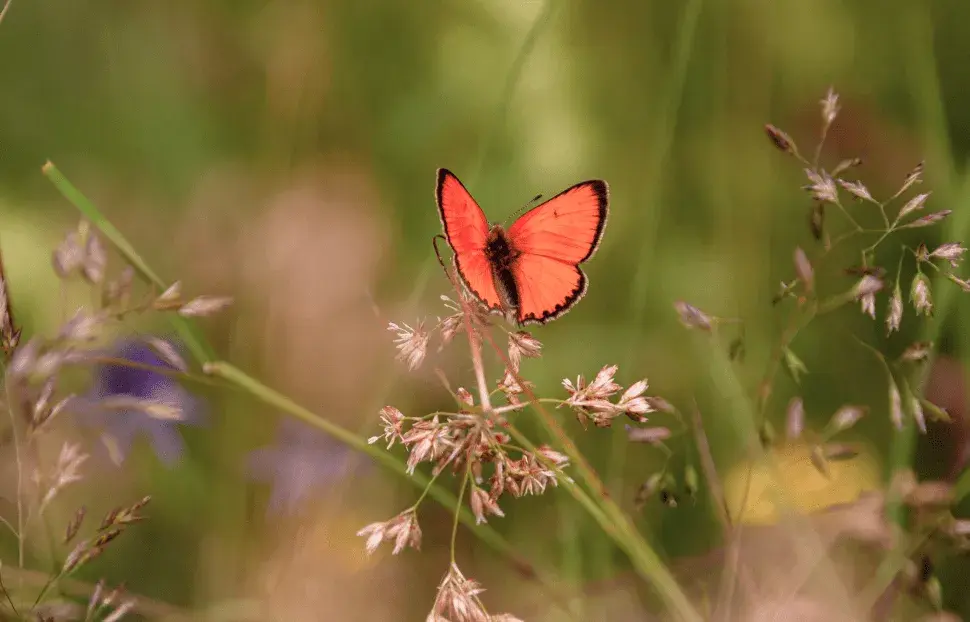 We innovate to protect our ecosystem. We are committed to finding new ways of working – with a focus on water, energy and waste management in our vineyards and wineries. We monitor and track all the activities of our business, always with a focus to preserve and invest in the natural assets of our land.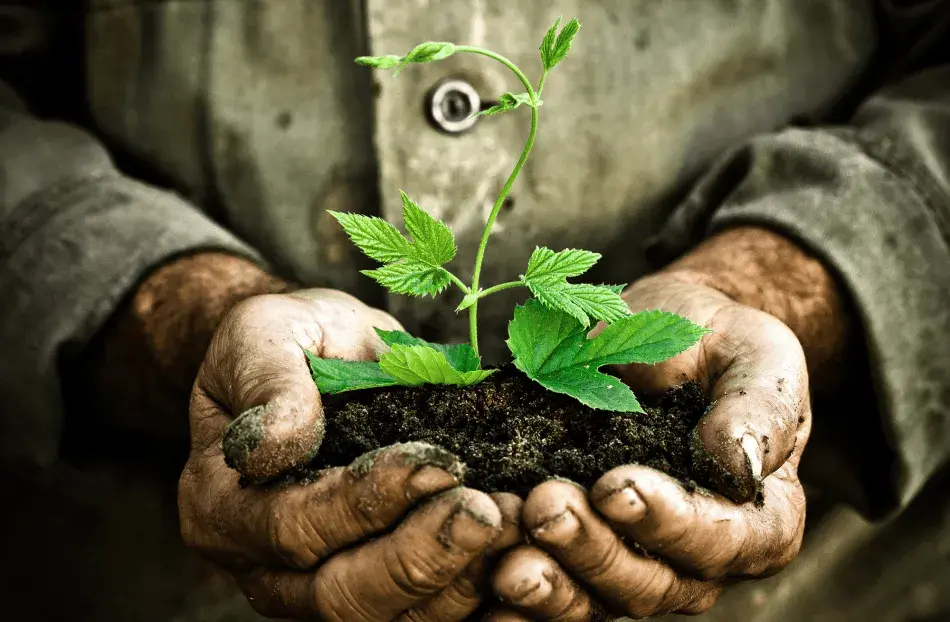 We share solid values with everyone involved with our business – workers, communities, business partners, consumers, and other stakeholders – and ensure that our relationships grow based on integrity, responsibility, and quality.
This is a business culture that places people at the center, investing in human development.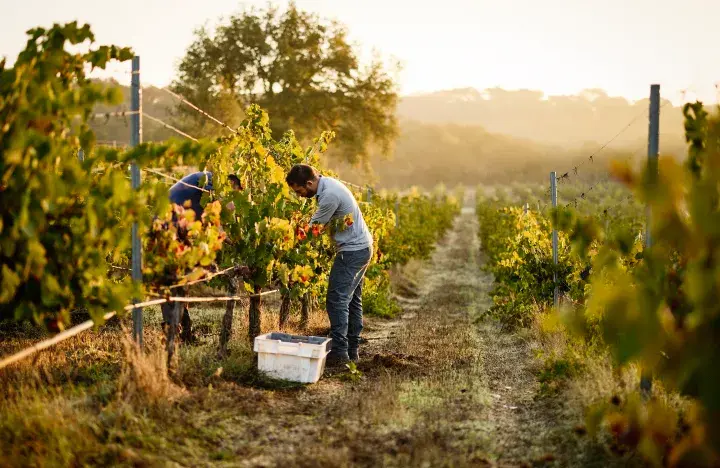 We collaborate to build an inclusive, sustainable, and thriving society. We are actively working towards the preservation of the local culture, the environment and the economy.